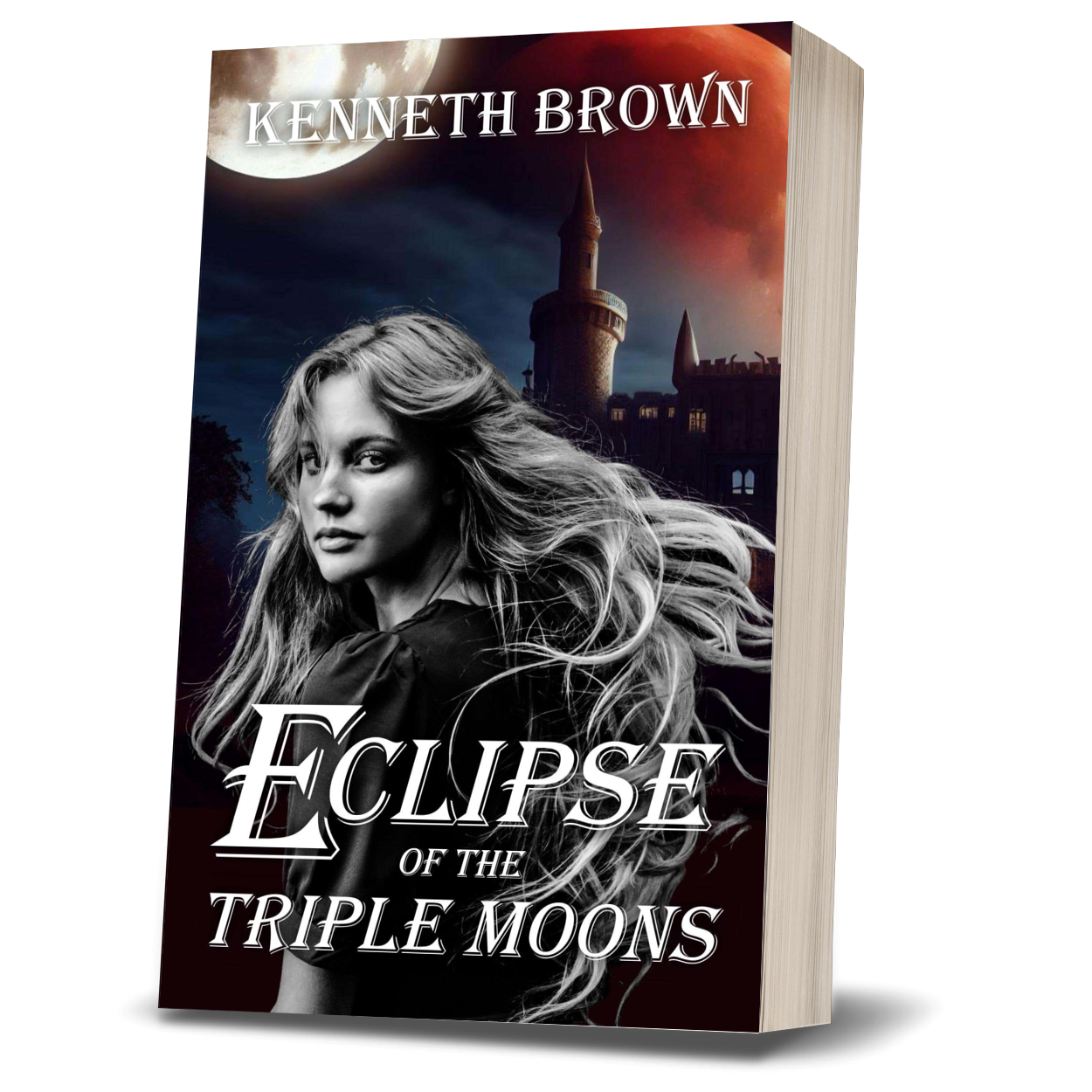 Eclipse of the Triple Moons Paperback
On Sale
Four high school friends step through a mysterious portal
that transports them into a strange world with three moons where they find themselves in the middle of an epic battle between good and evil.
Armed with an ancient magical staff and their courage, they must fight to save their friend from a ruthless, dark sorcerer. Along the way, they must traverse enchanted snow-capped mountains, face many obstacles and enemies, and discover a hidden strength within themselves and the true power of friendship.
As the eclipse of the triple moons approaches, they must battle against the darkness that threatens to consume their world. With suspenseful battles, courage, and the power of friendship, this magical adventure will have you on the edge of your seat.