Yes, You Read that Right Free Fantasy Reads of the Fantastic Realms.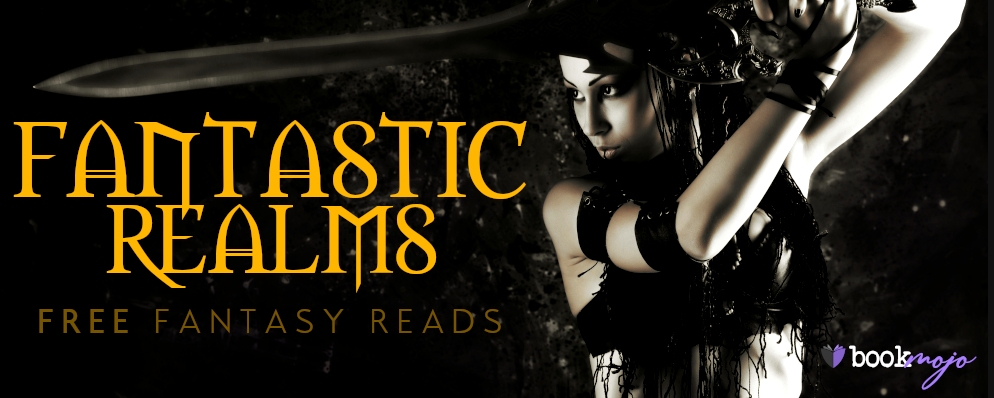 Here's your chance to read of strange worlds, unusual customs and cultures, strange races, and the best fantasy reads ever.
Searching for your next favorite fantasy read?
Look no further!
From epic to urban, these wonderful authors have teamed up to bring you tons of FREE fantasy books!
This collection brings you 62 novels you've never read. What are you waiting for? Take a look and choose one or ten or more.